MindShare = MarketShare
Loop CRM  organizes predictable days.
KiTS Cross Channel Marketing builds MindShare.
You make more. Easier.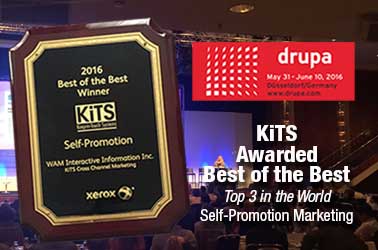 Inspire - Reveal - Provoke
#MindShare101. Quick tips for salespeople, with a rant or two mixed in. Fun and thought provoking, at the same time. Subscribe today. Smart ideas shared regularly, in about a minute.